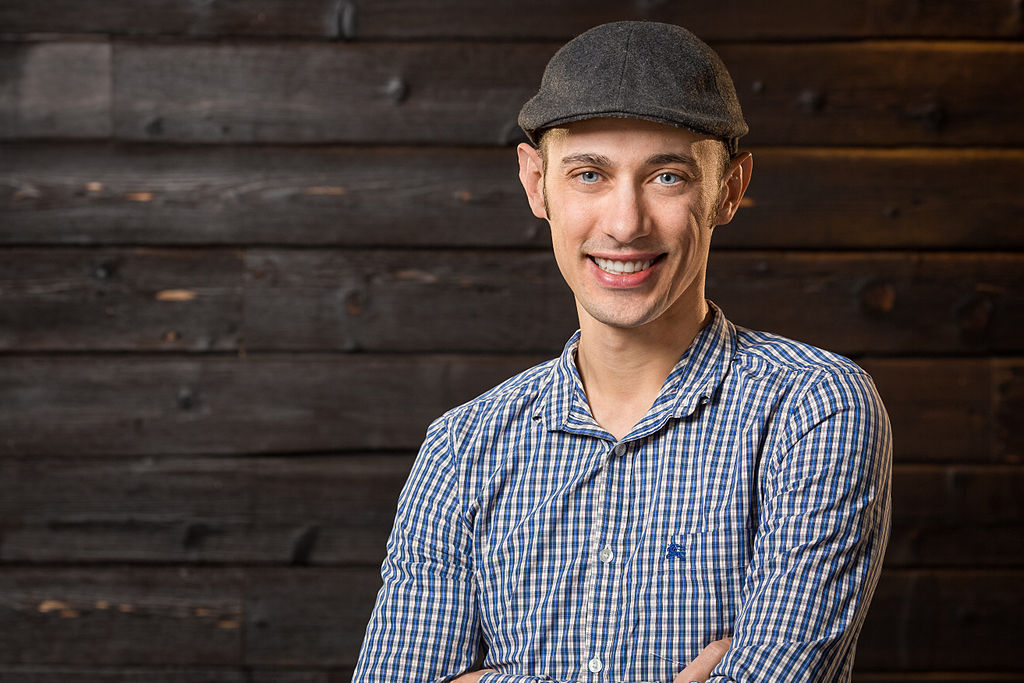 Shopify's founder and CEO Tobias Lütke held the number two spot in Maclean's annual Power List.
Soon after Vancouver's landmark Dressew Supply went into lockdown mode in mid-March, David McKie, co-owner of the warehouse-style shop famous for its overflowing aisles of buttons, zippers and multicoloured fabrics, began to see surging demand for cloth and elastics by people wanting to make face masks. But there was a problem—McKie had never gotten around to building a website for the business, so a skeleton crew of three, down from Dressew's usual 30 employees, was left frantically trying to fill orders by phone. Something had to change. So in April, McKie bought a laptop and a camera, and within two weeks the nearly 60-year-old family business had joined the COVID-19 e-commerce boom. "There's so much more we can do with it that we haven't done," he says, noting Dressew only handles orders for curbside pickup for now.

The company behind the scenes of Dressew's rapid pivot is one that has powered tens of thousands of similar transitions over the last year by desperate Main Street retailers across Canada and helped dramatically reshape the country's retail landscape—Shopify, the 15-year-old Ottawa-based software company that lets merchants easily set up online stores with just a few clicks.