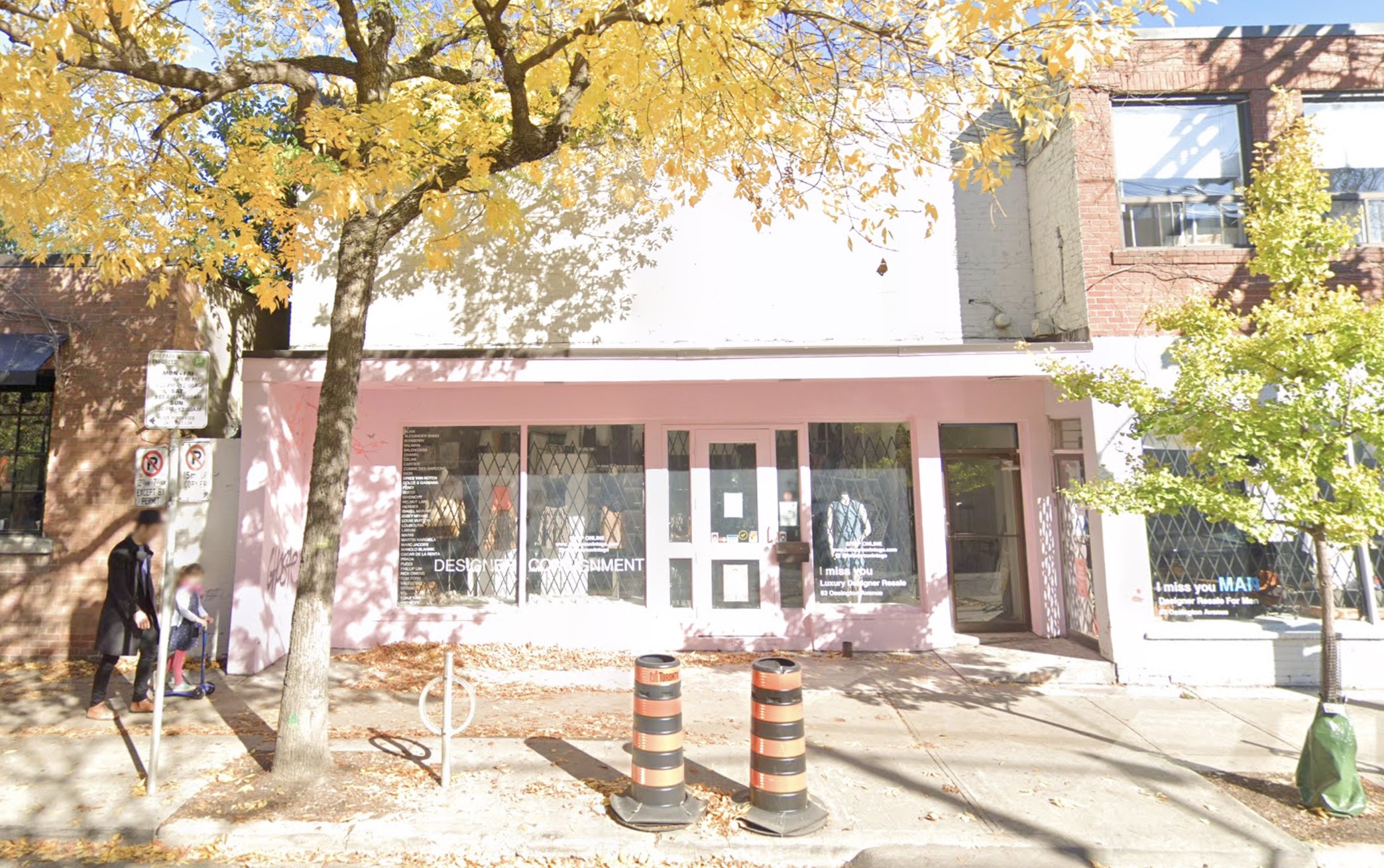 In March, Yoo was gearing up for yet another busy spring fashion shopping season, but it never happened. At least, not in the way she envisioned. With her store deemed non-essential and ordered to close amid the pandemic lockdown, Yoo spent the next month with her small staff photographing and cataloguing every item to sell over the internet. She'd already taken small steps into the e-commerce world, but now she converted one of the shop's three rooms into a photo studio to keep pace with surging online sales. Then, when another luxury consignment shop shut its doors, Yoo snapped up $500,000 of its stock to add to her offerings.

"The workload is more now—I work 100 hours a week—but we're doing similar to or better than before," she says. "I'm one of those people who looks at the cards I'm given and adapts, and this whole thing has been an exercise in adapting and finding creative ways to survive and reinvent your business."

Yoo's journey is a microcosm of the gruelling ordeal thousands of small and medium-size businesses have endured during the pandemic.